A native of Mountain Home, Idaho, Dr. Gibbons has been in the world of optometry nearly his entire life. His passion for eyecare developed while working for his father's optometry clinic throughout high school and college. During this time, he was fortunate to experience multiple mission trips to South and Central America, providing ocular health exams and glasses to people in Ecuador, Guatemala, and El Salvador.
Specialties
LASIK Eye Surgery Consults
Laser Eye Surgery Consults
Ocular Pathology
Ocular Disease
Surgical Co-Management
Education & Experience
Dr. Gibbons received his Bachelor of Science degree in Biology and a language fluency certificate in Spanish from Brigham Young University. He went on to receive his Doctor of Optometry degree from the University of the Incarnate Word Rosenberg School of Optometry, where he was a member of the American Academy of Optometry (AAO), Sports Vision Association (SVA), the Student Volunteers in Optometric Services to Humanity (SVOSH).
Dr. Gibbons' clinical rotations included Sharp Eye Consultants P.A. in San Antonio, TX, where he attained skills in managing ocular diseases such as glaucoma and diabetic retinopathy, as well as diagnosing cataracts and performing peri-operative care. He also rotated through Eye Clinics of South Texas, working directly with ophthalmology and furthering his skills in glaucoma management and peri-operative care.
Personal
Roller Coaster Loving Dog Dad
When he isn't at work, he enjoys going to the movies, riding roller coasters, and spending time with his wife and dog.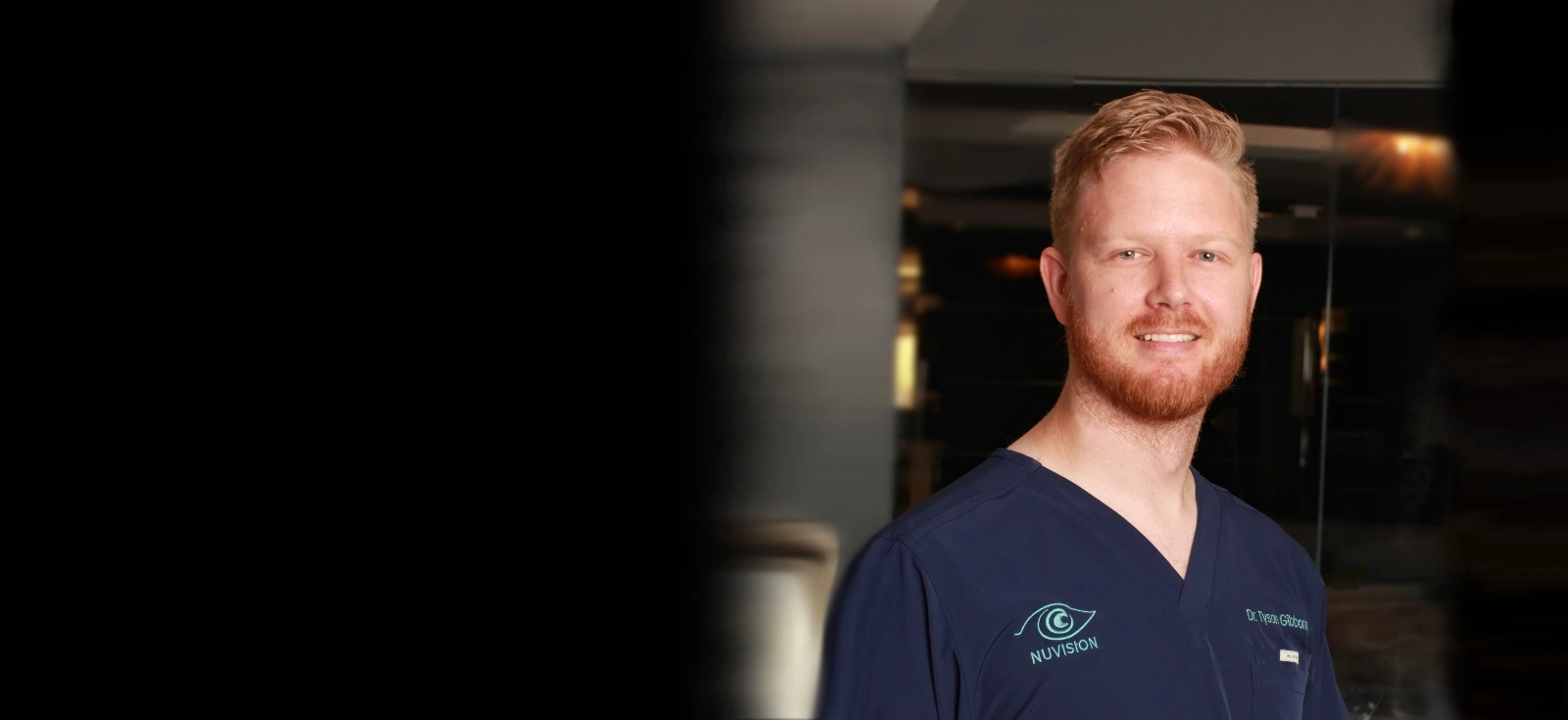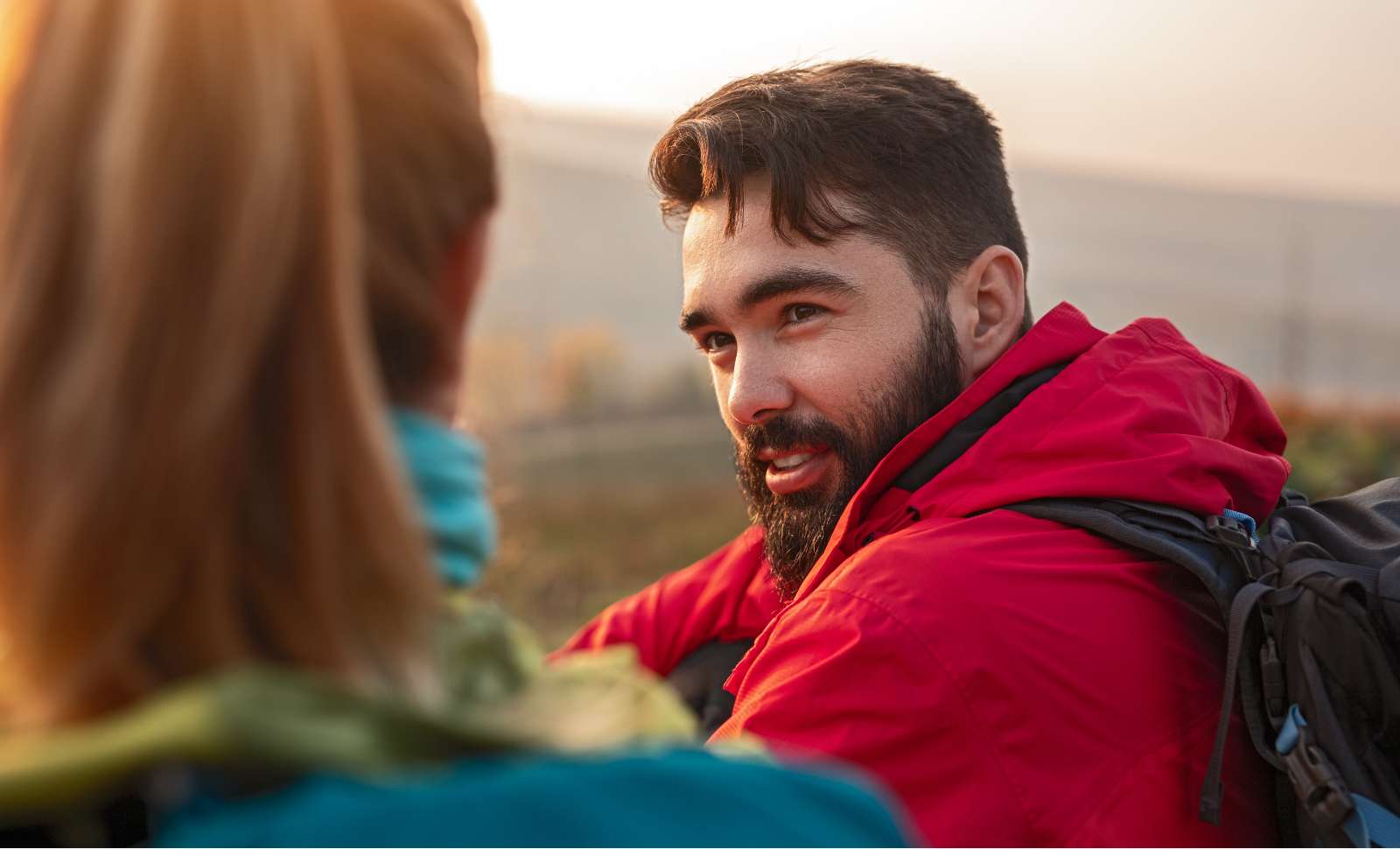 "The whole process at Parkhurst was very organized and streamlined. They made the whole process stress and pain free."
Kyle
"Fantastic people, from the front desk, all the way up to the doctors. They treat you as if you were the only patient and like family."
Tank
What will your NuVision story be?
Book Now