Dr. Brett W. Davies is a board-certified, fellowship-trained oculoplastic and reconstructive surgeon, and serves as our lead eyelid surgeon and oculoplastic specialist at Parkhurst NuVision. Throughout his career as an eyelid surgeon, he's performed more than 6,000 ophthalmic plastic procedures and developed a reputation for great pre-operative and postoperative communication. He is also the Chief of Oculoplastic Surgery and the Ophthalmology Program Director at Brooke Army Medical Center and Wilford Hall Eye Center in San Antonio.
Specialties
Chalazion (stye) excision
Naso-lacrimal Surgery
Mohs Repair
Neck & Face-lifting
Orbital Decompression
Entropion & Ectropion Surgeries
Orbital, Eye, and Eyelid Tumor Removal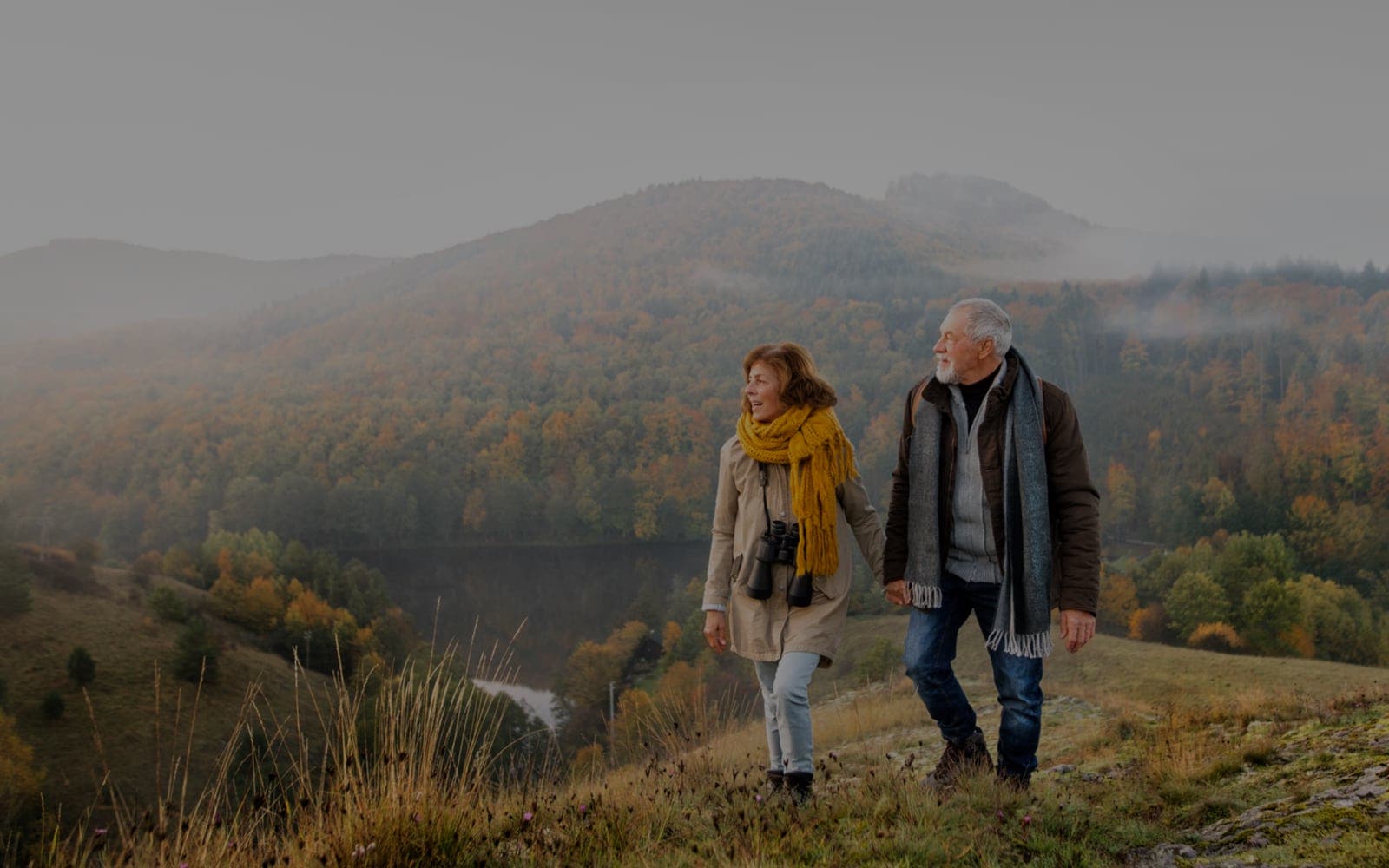 "I was super scared to have eyelid surgery but am very happy that I did. I had no pain during and after surgery. I did have bruising as expected and knew I would as It was explained by Dr. Davies and my Counselor Rebecca before the surgery but as each day went by it cleared up and by the tenth day it was completely gone. Everyone at Parkhurst NuVision has been so nice and professional."
Lorena
"I cannot even begin to express how much this experience has changed my life. It has completely changed my life and I am so grateful."
Brittany
What will your NuVision story be?
Book Now
Education & Experience
Surprisingly, Dr. Davies started his career as an audiologist after earning an M.S. in Audiology from the University of Mississippi — before realizing that he wanted to become a doctor! After making this decision, he quickly joined the Air Force and earned his medical degree from the Uniformed Services University in Bethesda, Maryland.
Dr. Davies went on to complete his internship and residency in ophthalmology at Wilford Hall Medical Center and Brooke Army Medical Center, part of the San Antonio Uniformed Services Health Education Consortium. Following his residency, Dr. Davies completed a two-year American Society of Ophthalmic Plastic and Reconstructive Surgery fellowship at the University of Colorado.
Honors & Research
Honors & Distinctions
Diplomat, American Board of Ophthalmology
Fellow in the American Society of Ophthalmic Plastic and Reconstructive Surgeons (ASOPRS)
Chief of Oculoplastic Surgery at Brooke Army Medical Center and Wilford Hall Eye Center
Military Ophthalmology Associate Program Director
ASOPRS Fellowship Adjunct Faculty
Director for two nationally renowned ophthalmology courses
Published more than 40 peer-reviewed publications and book chapters
Reviewer for seven national journals
Presented at more than 70 local and national lectures
Research & Academics
Dr. Davies has authored over 50 peer-reviewed publications and book chapters, and presented over 140 national lectures, courses, and abstracts. He is a reviewer for 11 scholarly journals, the director for two nationally renowned ophthalmology courses, and serves on several national and military ocular trauma committees. Dr. Davies has won numerous awards for teaching, research, and patient care.
Personal
Commitment to Service
As the child of a military family, Dr. Davies' commitment to service has been a major part of his career. He has had the privilege of serving a six-month tour in Afghanistan where he was the only ophthalmologist in theater, and has participated in medical missions to Haiti and Panama.
Dr. Davies enjoys being active and spending time with his family. When not participating in athletic activities himself, he can be found on the sidelines coaching and cheering on his three kids.