Our San Antonio Location
Ophthalmologists Near You in San Antonio, TX
At Parkhurst NuVision, it's our goal to relentlessly pursue the healthiest eyes and clearest vision for our patients — and to make sure they are comfortable and treated like valued guests from the moment they walk through the doors of our hotel-style office. Whether this is your first visit or you've been with us for years, we'll take care of you every step of the way.
We were named the first "Cataract Center of Excellence" in the US, and we don't take that distinction lightly — we go above and beyond for our patients in San Antonio because we know that's what they deserve.
Hours


Monday – Friday: 8AM–5:30PM
Saturday – Sunday: Closed
Virtual Tour
Eye Care Services in San Antonio
LASIK Eye Surgery & Vision Correction
LASIK Eye Surgery & Vision Correction
Many people suffer from issues like nearsightedness, farsightedness, and astigmatism, which is why LASIK and similar vision correction surgeries are some of the most common procedures in the world. We offer all-laser LASIK and PRK, as well as advanced surgeries like SMILE and ICL that offer unique benefits to a wide range of patients.
Cataract Surgery
Most people face cataracts at some point in their lives, but this inconvenient condition doesn't have to control your life. We provide leading-edge cataract surgery using the latest surgical technology, as well as one of the widest selections of intraocular lenses (IOLs) that we use to customize your post-surgery vision.
Medical Eye Care
Some of the most common eye conditions can threaten your vision, including glaucoma, macular degeneration, retinal issues, and dry eye. Our eye doctors are skilled at diagnosing the earliest signs of these eye diseases so we can begin treating and managing them long before they affect your vision or quality of life.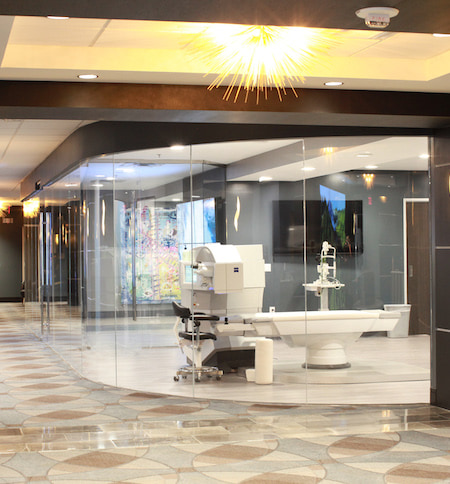 Cosmetic Procedures
There's no shortage of reasons for looking into cosmetic surgery, but whether you're looking for something functional, aesthetic, or a blend of the two, we know that effective rejuvenation and natural-looking results are your priorities. From injectable skin fillers to orbital reconstruction, we offer a wide range of procedures that can keep you looking your best!
"Now I will be able to go swimming, hiking, and enjoy a roller coaster ride without being blind. Yay me!"
Julie
"I don't have to sit so close to the tv anymore! Before surgery I was seeing so blurry it was hard to get by. I am so grateful!"
Nancy
Proudly Serving San Antonio, TX
We're proud to serve communities in and around San Antonio, including Leon Valley, Castle Hills, Alamo Heights, Shavano Park, Windcrest, Schertz, Helotes, Von Ormy, and Hollywood Park.
Whether you're strolling the River Walk, spectating a Spurs game, exploring the San Antonio Museum of Art, or discovering great stops in the Pearl District, at Parkhurst NuVision, we want to help you see it all with the best vision possible.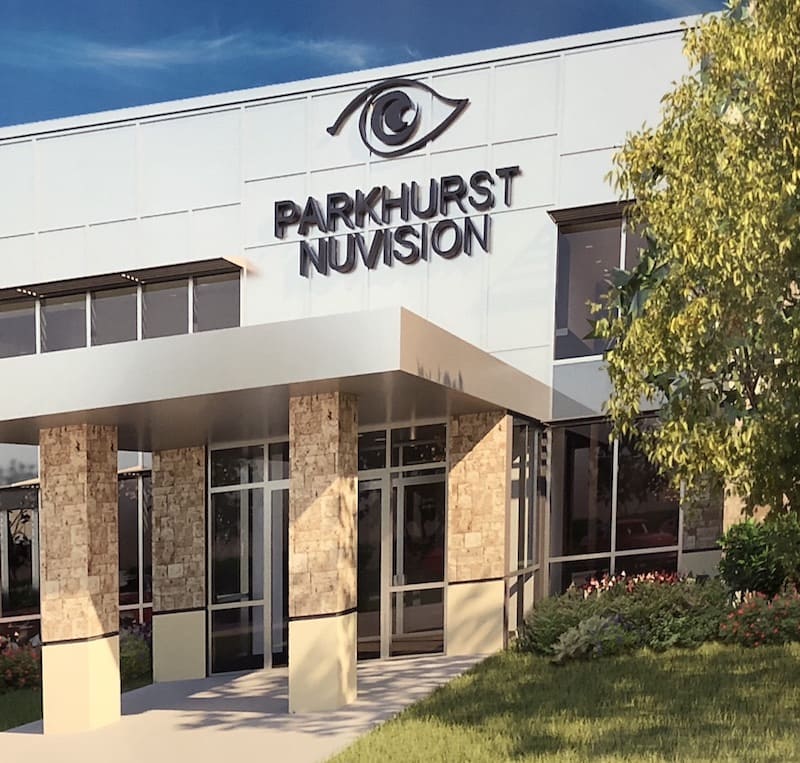 Ready for clear vision and freedom from glasses and contacts?
"*" indicates required fields