Parkhurst NuVision: Voted Best Companies to Work for in San Antonio
For some folks, waking up to go to work each morning is a chore. For some, it's just a paycheck and a means to get by. We've all felt that at some point or another, whether it be a job we had when we first started working or where we are currently. It happens, but it isn't enjoyable. It isn't somewhere you can call Home. A home to us is Parkhurst NuVision.
We are all so grateful to have found Parkhurst NuVision. We all came from different paths and different lives to be brought together into one family. The Parkhurst NuVision Family. It is such a pleasure, an honor, a blessing to wake up each morning knowing you are headed into a place of incredible life changing events. We laugh, we joke, we cry as we see our patients see clearly for their first time, we bond, and we help each other grow. From breakfast tacos to motivating huddles. From funny group chats to weekend volunteer events. We genuinely, truly care for one another and that's what makes Parkhurst NuVision The Best Place to Work (Among many, many other reasons ).
Check out a few reasons the team listed why Parkhurst NuVision is the Best Place to Work.
"Parkhurst NuVision is a place I enjoy going. A place where I can work on things that I feel are important and then feel valued for doing that work."
"Dr. Parkhurst is so down to earth. He takes time to ask how you and family are doing. He's not your typical CEO."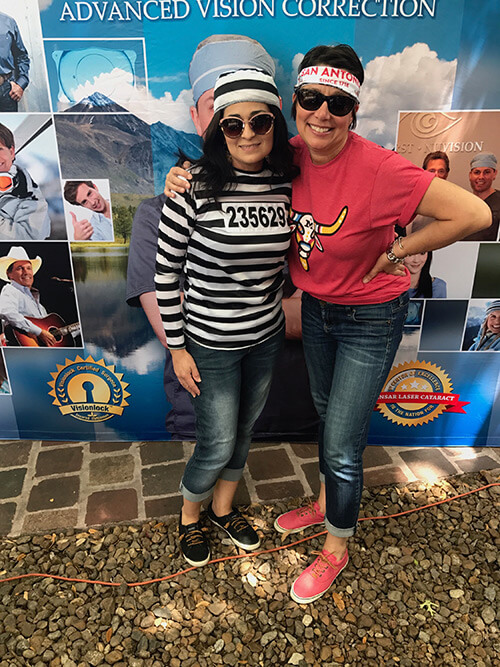 "A place with great leaders that are passionate at what they do, motivating us to exceed expectations every day.""I'm proud to be a part of this company."
"I'm proud to work at PARKHURST NUVISION – THE CENTER OF THE UNIVERSE!"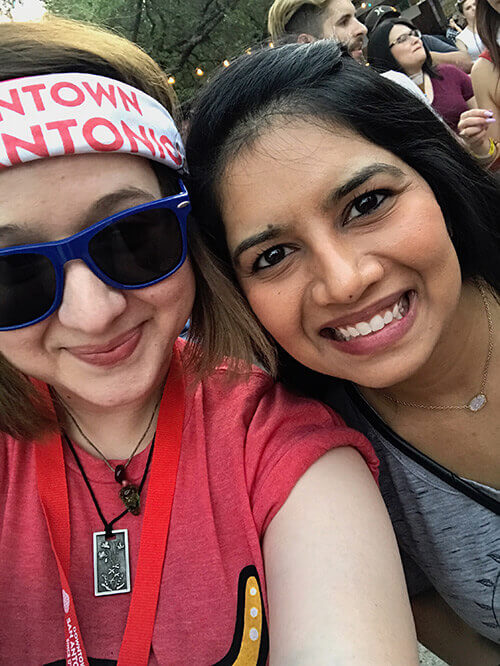 "Parkhurst NuVision is a great place to work. ""Our doctors and Administration staff are so down to earth and treat us like family. They make it fun to come to work."
"Your staff will go the extra mile if they feel appreciated. Encouragement and collaboration help us become united as an A-Team!"
"I enjoy working on a team that continues to strive to be a part of patient's journey towards their best vision."
"The team enjoys each other's company! From the front desk, to the techs, the coordinators, doctors, media, everybody enjoys to laugh and help each other!"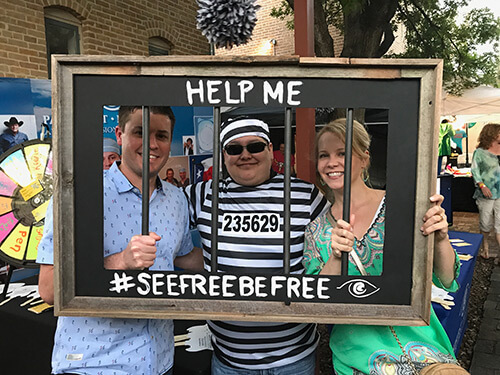 "Team values are through the roof! Everyone is willing to help you succeed. PNV gives the true definition of TEAM WORK."
"I truly feel appreciated for my efforts and hard work, LOVE being part of PNV."
"I love being a part of the Parkhurst NuVision team. To be able to do what you love while helping to change people's lives is truly a blessing."
"Why I love working at PNV: After working with surgeons all over the country, I am so pleased to work with the best surgeons and the best team. Everyone here has a positive attitude and wants to be here every day."
"I enjoy working for a company that encourages you to be yourself and be genuine with your patients. It goes a long way when we get to talk and treat our patients like family."
"Working for Parkhurst NuVision has taught me so many amazing things about myself and my talents. I learn something new every day that I get to implement!"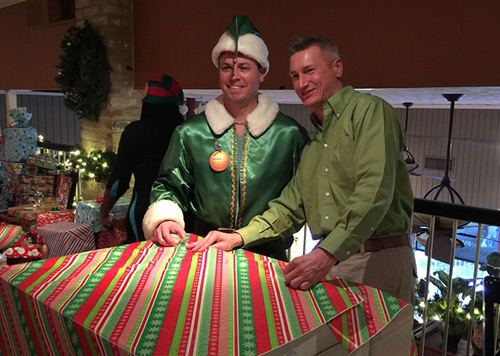 "I love that everybody works as a team. A true team! Everybody is cross-trained and will jump in to help whenever. The A-Team!"
"So many learning opportunities! Imagine working somewhere that you get to learn so much about the anatomy and details of your own vision? How cool is that!"
"The doctors, admins, and managers are all so easily approachable."
"Being part of a company that continues to grow and provide such amazing customer service to each patient is truly a blessing to be a part of."
"I love going home and enjoying the feeling of changing people's lives."