Laser Eye Surgery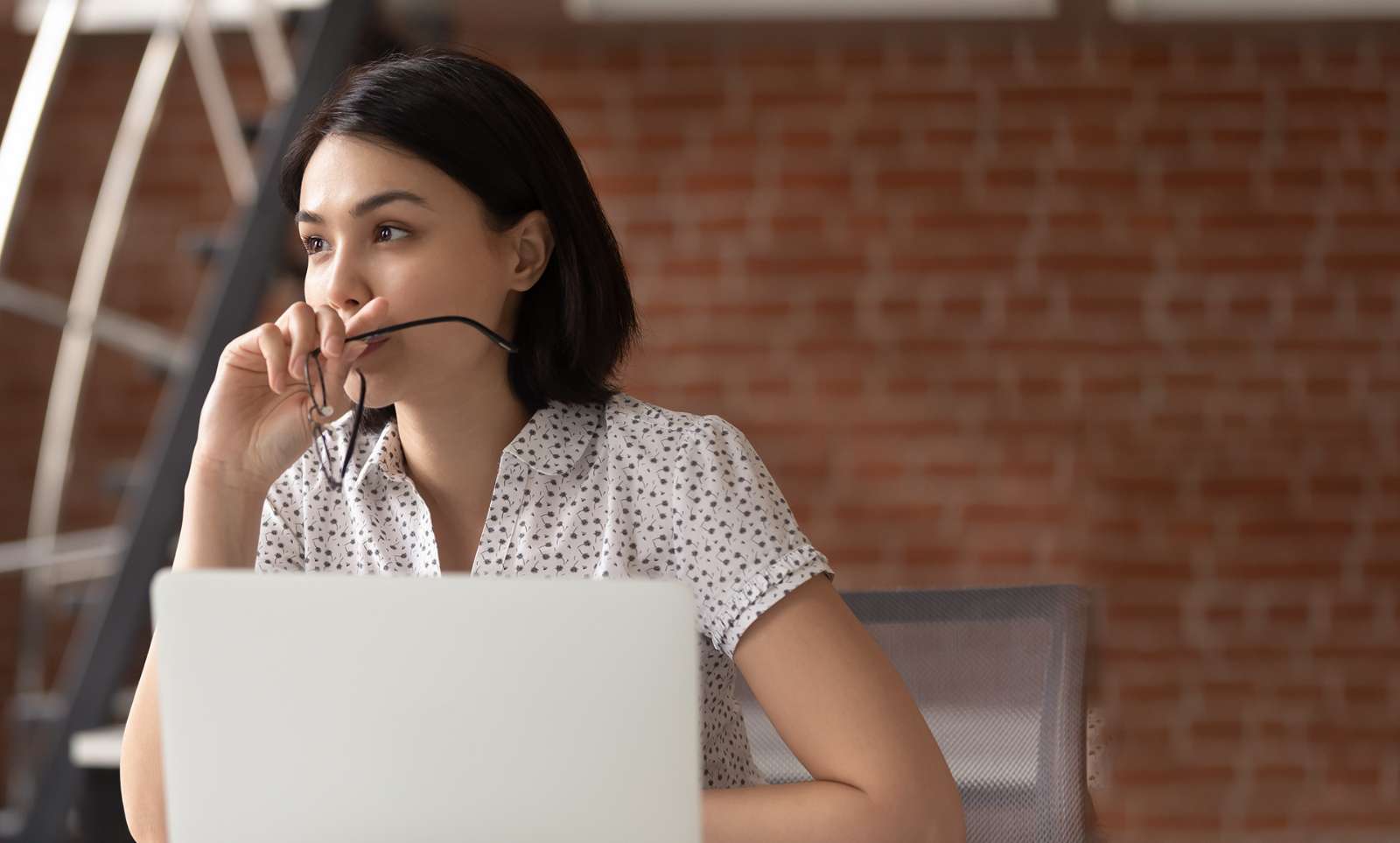 My Vision Story…
Where do I begin?
It's as easy as 1, 2, 3
"I love my new NuVision! It's great to look into the crowd and see my fans' faces. Thank you for my awesome LASIK results Dr. Parkhurst!"

George Strait

Country Music Superstar
What will your
Nu

Vision story be?
willie leal
16:04 02/05/22
This was a great experience. After the surgery it was like night and day. The entire process was quite relaxing. The entire staff was very professional, courteous and very friendly. Made you feel like an old time... friend. The technician are very knowledgeable and explained the different options available with great detail. I was a little nervous prior to the surgery but it was unwarranted. The whole procedure went seamless. I highly recommend anyone needing cataract surgery and or vision correction to SEE the staff and doctors at Parkhurst NuVision.read more
Sergio Gonzalez
14:20 01/29/22
I'm super thankful for what Dr. Mueller and the NuVision Parkhurst team was able to do for me! The procedure took a total of 12 minutes and Dr. Mueller was talking me through the entire process! No pain at all and... recovery was quick! After the surgery and a quick nap, I felt great! I've worn contacts and glasses for over 20 years to assist with distance vision and I'd describe the discomfort as similar to wearing contacts overnight!! My family was able to observe the procedure and had someone with them, providing support while explaining what was happening and what I was experiencing! Highly recommend! Amazing team!!read more
Marry Ann Ochoa
22:35 12/02/21
When I had my evaluation, Gabriel was very nice and compassionate. I felt very comfortable. I then met with Gena who explained the financial end of things to me and broke everything down so I could understand. I... scheduled the surgery for the one that best fit me. I came back for surgery less than a week later and one day after day after my vision is incredible! I am seeing 20/20! I can't even remember the last time I saw this good! I am so excited about getting my second eye done! Everyone here was great and so helpful!read more
Patricia Lenox
14:09 10/29/21
My vision was blurry and dull before surgery. I thought it was the best I was ever going to see. Now that I've have surgery I started seeing colors much more vibrant and sharper! Everything was just so clear and crisp!... Since day 1 it has just gotten better and better! Dr.Mueller was so incredible, he made the surgery so comfortable! The staff was amazing and made me feel so comfortable because I was so nervous but it was amazing all the way around! I now have both eyes done and I am so excited! Not only am I seeing better I am walking better because I can see where I am going!read more
I love the great work they do. Setting up the procedure, following up and setting up expectations was on point.What's keeping me from giving them 5 stars is the long wait times. Each time I came in it was over an hour... until something meaningful was done. I would be called into the room and I would wait a total combined time of over an hour before the next step.My time is valuable as well especially because I had to use PTO and shift my meetings around to come in.read more
Jesse Balboa
18:52 04/30/21
The faculty was extremely welcoming, helpful and confident from the greeting at the door to exit and everything in between. Each Doctor and assistant were detailed in their instruction every step of the process. They... made me feel right at home and helped create a very relaxing experience. The facility was extremely clean, tidy and professional.Saw about four different doctors and was pleased with each and everyone of their visits. I would highly recommend this facility to family and friends and am extremely grateful for going this route.Thank you for your kindness, professionalism and expertise.read more
Garrett Sharp
21:44 03/12/21
From the first call to make my consultation, to my post operation visit, my experience has been top notch. Every single person that I dealt with had treated me with kindness and in a very professional manner. Any... questions I had were answered quickly and really put my apprehensions at ease. The actual surgery was painless and very quick. If anyone is on the fence on deciding whether they are going to come to Parkhurst NuVision, don't hesitate. The only regret you will have is not having done it sooner. Immediately after my surgery my vision has greatly improved and look forward to the improvement over the next few days. I want to thank the entire crew here for helping my vision and over all quality of life. Thanks, y'all rock !!read more
Next Reviews
Eye2Eye Global Initiative
When you have your LASIK procedure at Parkhurst NuVision, we donate a sight-saving eye surgery to someone in a developing country.
Find Out More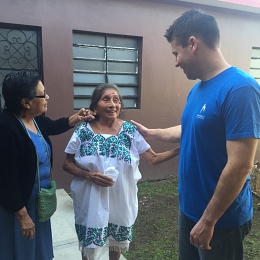 You may have heard that LASIK is a smart investment, but have you actually done the math? Don't worry, we've done it for you! The ongoing costs of glasses or contacts add up over a lifetime and can easily surpass the cost of vision correction surgery. Use our calculator to see how much you can save with LASIK.
Try Our Calculator
Please enter a valid value
Starting age:
Number of years between purchasing new glasses:
Average cost of prescription glasses and lenses:
Boxes of contacts purchased in a year:
Cost of a box of contact lenses:
*Calculation includes $50 for contact lens solution, glasses case, and other miscellaneous items per year; $130 (per year) for a pair of prescription readers for anyone 45 years or older. Annual exams are not included in the calculation. We have factored in the average US lifespan of 79 years. Your numbers may vary.
Follow Us @parkhurstnuvision
Join the thousands of patients from around the world with clear vision after visiting Parkhurst NuVision LASIK Eye Surgery!