ICL Surgery
in San Antonio, TX
ICL surgery is one of the most advanced, successful, and effective vision correction surgeries in the industry, and can provide dramatically clearer vision even to those who don't qualify for LASIK. We're a top practice in the United States for ICL's and a leader in providing refractive surgeries such as LASIK, PRK, and SMILE.
At Parkhurst NuVision, our goal is to treat you like more than just a patient — you're our guest. From our compassionate doctors and staff to the hotel-style experience you can expect to receive, our goal is to do everything we can to make your visit comfortable, successful, and memorable.
"Best ophthalmologist experience. They took the time to let me know about my options, especially the Visian ICL procedure. Dr. Parkhurst went above and beyond during the eye surgery ICL's and his entire staff was super friendly and caring."
Enrique
"Parkhurst Nuvision is the BEST!!!! Dr Parkhurst and his staff are very nice, friendly, and helpful. I traveled five hours to come and see Dr. Parkhurst. It was the best decision I have ever made. I had vision ICL surgery done and the results are phenomenal. I can finally see now without my glasses or contacts. This is the best doctors office you could ever come to, staff is wonderful, doctors are phenomenal, really recommend you to come see Dr. Parkhurst if you are planning on doing eye surgery to correct your vision. You will not regret coming and seeing Doctor Parkhurst!!!!"
Patty
What Is Visian ICL Eye Surgery?
Visian ICL eye surgery involves placing a phakic collamer lens in front of the eye's natural lens. This visian implantable collamer lens, or "Visian ICL Lens", is made of biocompatible material called collamer, making it a perfectly safe permanent implantable lens.
These implantable contact lenses (ICL's) are much smaller than regular contact lenses designed for the cornea, but they allow our patients to have the crisp, clear vision that they love! Patients not only enjoy their NuVision, but they also cannot feel the implantable collamer lenses once placed in their eye!
Visian ICL is a unique vision correction option. Visian ICL corrects myopia (nearsightedness) and astigmatism and, it can provide comparable or even sharper vision correction for these issues than contact lenses, glasses, or other refractive eye procedures!
Why Choose Visian ICL Eye Surgery?
Visian ICL correction has some distinct advantages for certain patients:
Results: Published scientific research studies conducted by Dr. Parkhurst have found that 96% of eyes achieved 20/20 sight with ICL, and that ICL surgery offers significantly better night vision and contrast than other refractive options. Visian ICL is also designed to treat greater degrees of nearsightedness (myopia) than other eye surgeries.
Experience: Visian ICL implantation can take as little as seven minutes during an outpatient procedure, and many patients can see results and return to normal activities including driving within 24 hours of surgery.
Safety: Visian ICL offers minimal risk of dry eye or corneal complications because of how the procedure is completed. In addition, the ICL itself has inherent UV blocking properties for built-in sun protection!
Additionally, the implantable contact lens can be adjusted in the future for any changes in your vision over time.
Visian Toric ICL for Astigmatism
While Visian ICL eye surgery is an exceptional solution for nearsightedness (myopia), it wasn't always an ideal solution to astigmatism on its own. Because astigmatic eyes are unusually shaped, many patients with astigmatism needed both ICL surgery and a supplementary procedure like LASIK for full correction.
As of the FDA's 2018 approval, we're proud to now offer the Visian Toric ICL designed specifically for astigmatism and myopia. Because of all the people waiting for the technology with one of the world's sought after experts in eye surgery, Dr. Parkhurst was honored to perform the first Toric ICL procedure in the United States after the procedure was approved for widespread use by the FDA!
Visian ICL Eye Surgery at Parkhurst NuVision
There are many reasons why the doctors at Parkhurst NuVision are some of the most sought out ICL surgeons in all of Texas. Dr. Parkhurst has been performing thousands of implantable collamer lens (ICL) surgeries since 2007, and was honored to be the the first eye surgeon in the country to perform Toric ICL surgery after FDA approval in 2018.  The eye doctors and refractive surgeons at Parkhurst NuVision are some of the most experienced ICL Surgery experts in all of North America.
In the intervening years, Dr. Parkhurst has been awarded the International Visian ICL Surgeon of the Year and became one of only five surgeons in North America to be inducted into the ICL Master's Club. He has written textbooks, lectured, researched, and conducted eye surgery across the globe.
People have traveled across the country for Visian ICL at Parkhurst NuVision, and we've helped them get comfortable accommodations — and life-changing vision correction.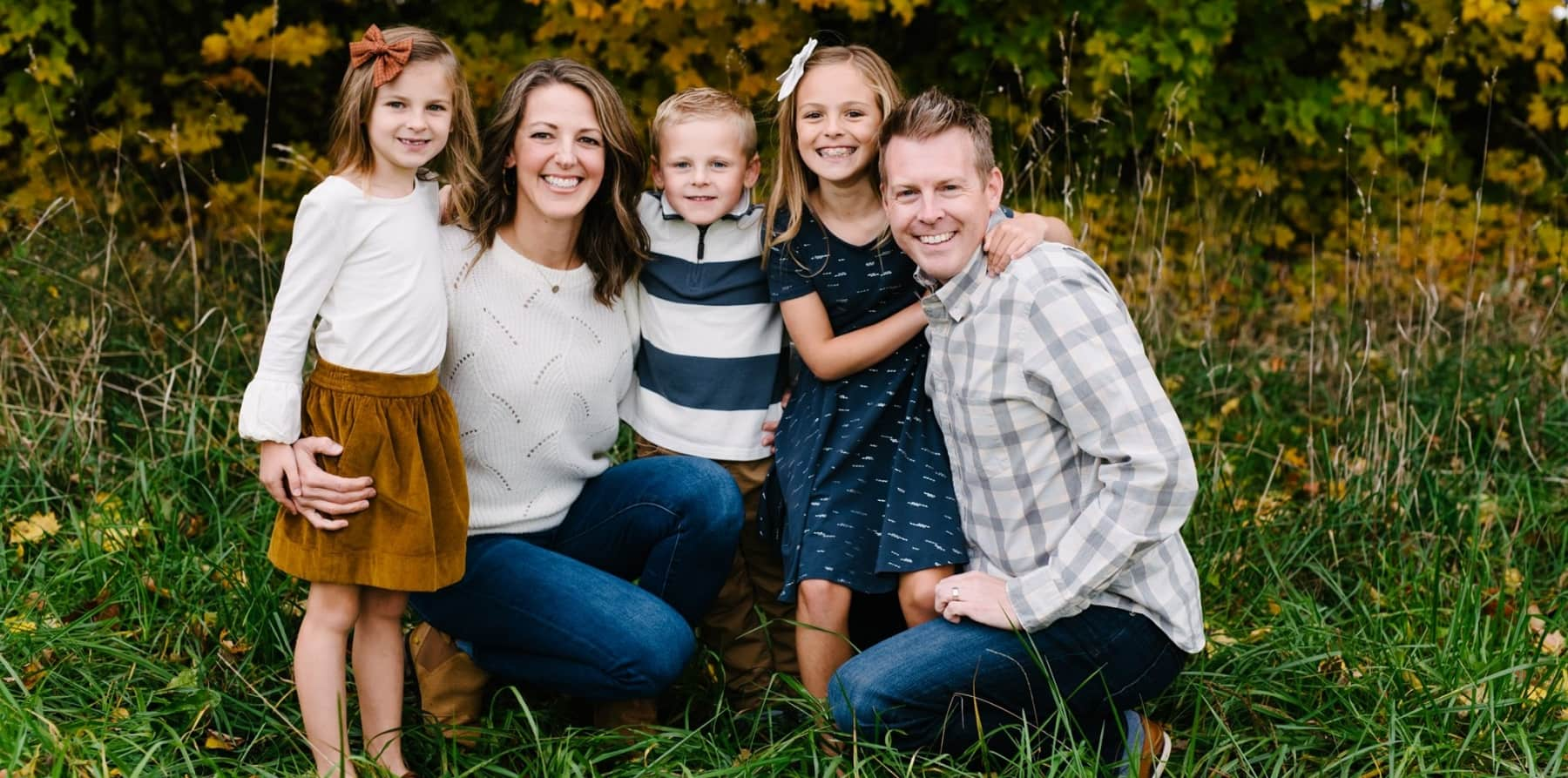 Am I A Good Candidate for Visian ICL Surgery?
If you're nearsighted or have astigmatism, Visian ICL may be a great option for you, even if other procedures aren't a good match for your eyes. That said, many of our patients qualify for our industry leading ICL eye surgery as well as many of our other state-of-the-art vision correction procedures such as LASIK, PRK, and SMILE.
We're proud to offer an exceptional range of procedures and fully tailor them to your needs, ensuring that we can improve vision for the vast majority of patients we see. And we offer complimentary consultations where we can begin customizing your care for optimal ICL outcomes and comfort.
Schedule a FREE consultation to discuss ICL surgery costs and surgery dates at Parkhurst NuVision today!
Ready for freedom from glasses and contacts?
Request a consultation to get started!
"*" indicates required fields